Our Products
Van Drunen Farms processes culinary, all-natural and functional food ingredients, specializing in fruit, vegetables, and herbs.
Our family-owned facilities are strategically located around the world to provide high-quality, seasonal ingredients wherever and whenever they are needed. Whether you are looking for organic or conventional ingredient options, we have solutions to fit your needs. Browse an extensive list of our products below; other items are available upon request.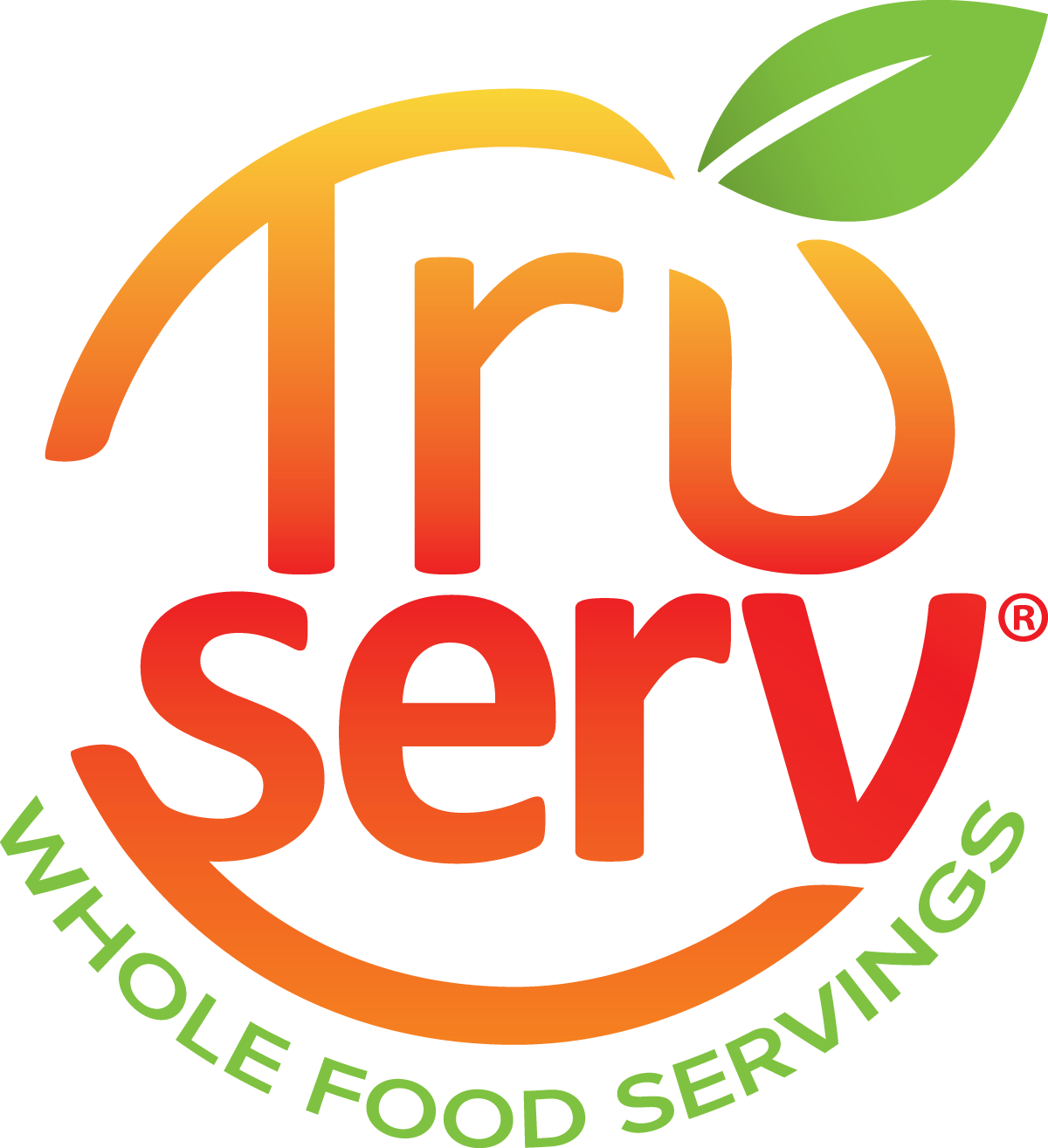 Learn how you can make verified fruit and vegetable serving claims on your label with our exclusive method of substantiation, TruServ® Whole Food Servings.
Our global supply chain has expanded to the temperate and tropical forests of South America

.

Learn more about our new superfoods that deliver tropical flavor and functional benefits, ideal for creating on-trend culinary innovations.
Today's consumer needs products that last for a long time and can still provide better-for-you benefits — from shelf-stable snacking to frozen meals.
Our superfood ingredient solutions can help you create a product that supports wellness and immune health.

Learn more about how our featured wellness-boosting ingredients are all from a dependable and simplified supply chain.

NEW! Phyto-C™ offers superfood immunity protection. Phyto-C makes it easy to bring the power of antioxidant superfoods to your next finished product, so you can help consumers feel like they are taking back control of their health.