Our Products
Van Drunen Farms processes culinary, all-natural and functional food ingredients, specializing in fruit, vegetables, and herbs.
Our family-owned facilities are
strategically located around the world to provide high-quality, seasonal ingredients wherever and whenever they are needed.
Browse an extensive list of our products below; other items are available upon request.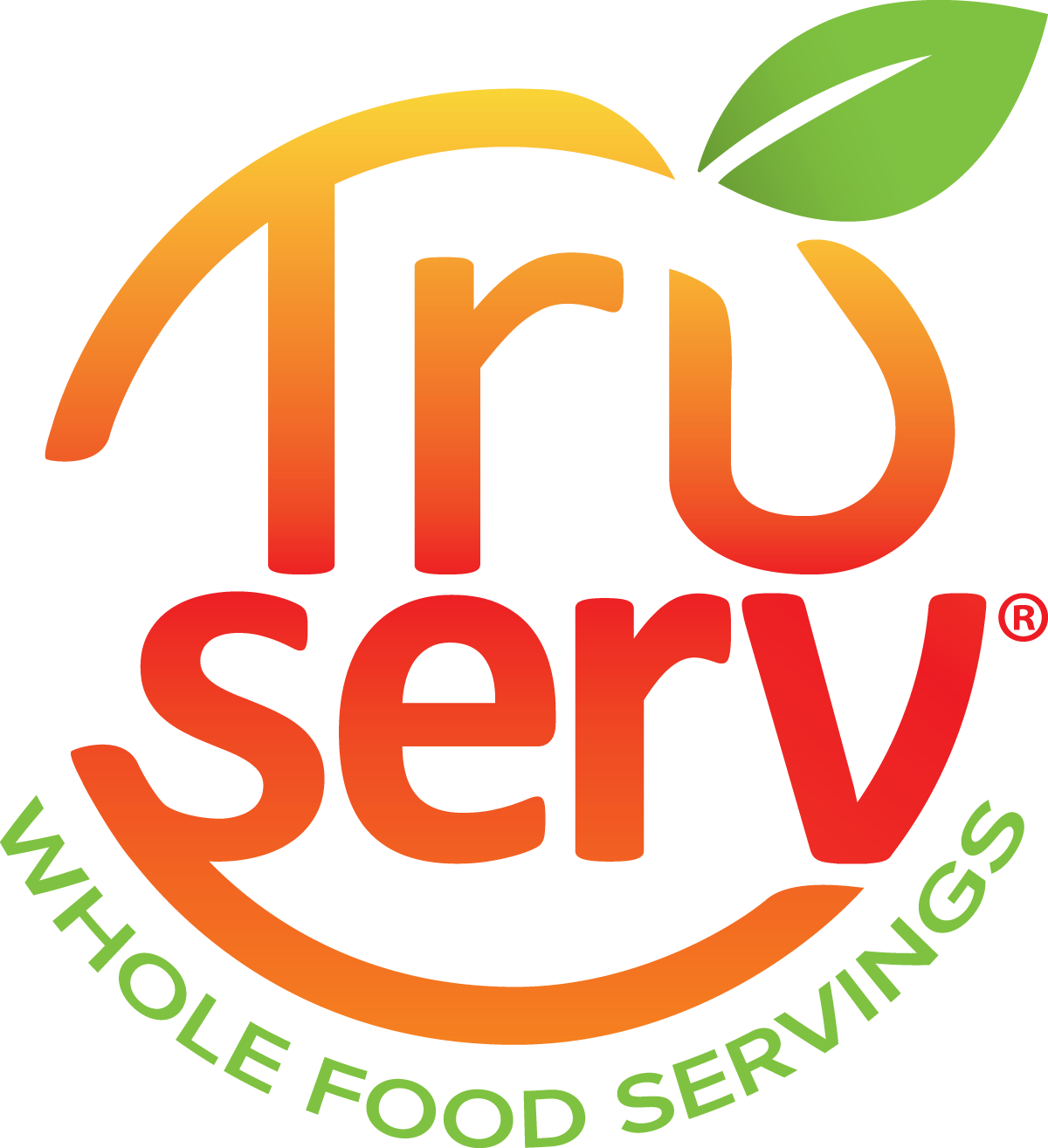 Learn how you can make verified fruit and vegetable serving claims on your label with our exclusive method of substantiation, TruServ® Whole Food Servings.
Our global supply chain has expanded to the temperate and tropical forests of South America

.

Learn more about our new superfoods that deliver tropical flavor and functional benefits, ideal for creating on-trend culinary innovations.